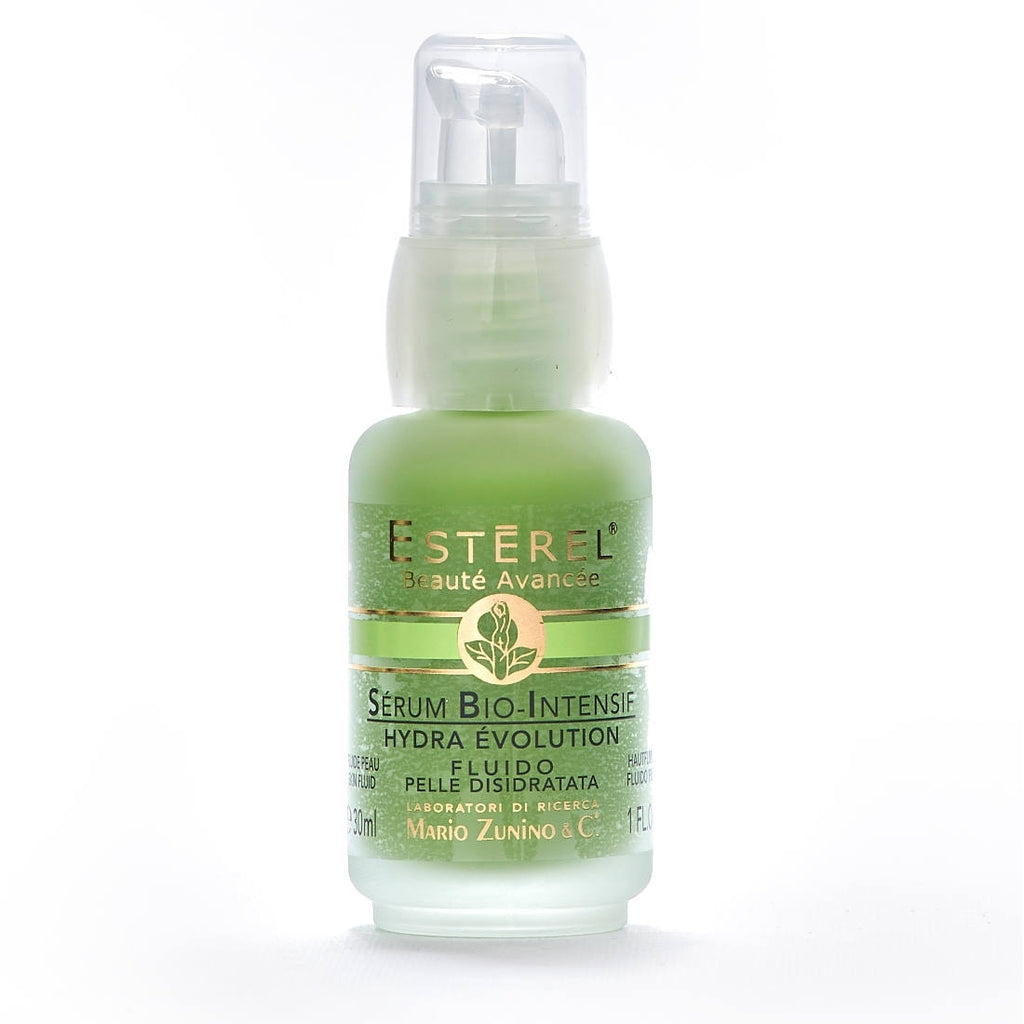 It calms, normalizes, refreshes and protects against erythema cases due to long sun exposures.
An effective and innovative intensive treatment for reddened, frail, hypersensitive and couperose skin, recommended for the intensive treatment of hypersensitive, reddened and couperose skin.
Effectively normalises skin with an immediate lightening action, thanks to extracts of Hypericum and Horse Chestnut and Liposomes, Shea butter and Corn
Soothes, refreshes, restores, protects, and alleviates rashes caused by prolonged exposure to light 
USE INSTRUCTIONS
Apply after cleansing and toning, with gentle massage. Leave a few minutes before applying a cream from the HYDRA EVOLUTION line.
THE INCI PRODUCT FORMULA IS ENRICHED WITH:
hypericum extract
unsaponifiables of shea butter
horse chestnut extract
THIS COSMETIC IS FORMULATED WITHOUT:
thiazolinoni
silicones
chelating synthesis
SLES/SLES
Made in Italy