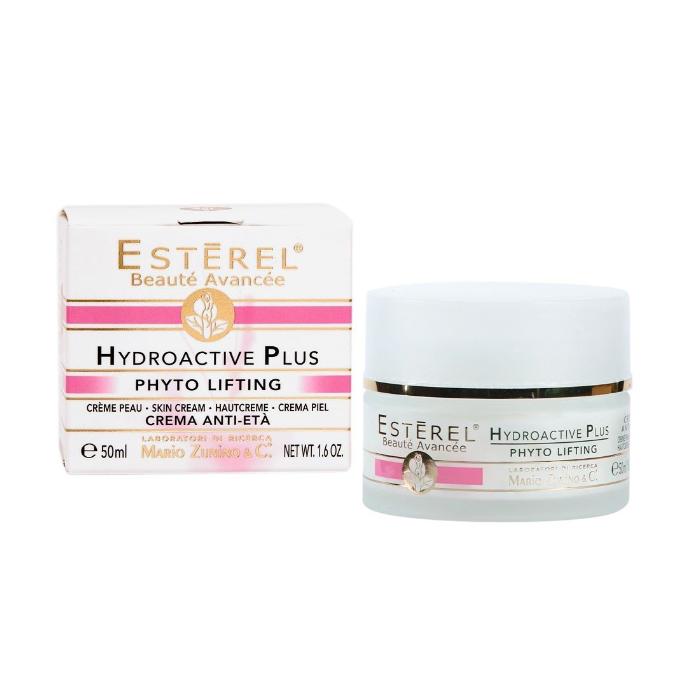 *pre-order 3 months* ESTEREL PHYTO LIFTING Hydroactive Plus Day Anti-Aging Moisturizing Cream 50ml
Easy to absorb it restores brightness, shape and color to face. Excellent base for make-up it deeply nourishes and hydrates the skin. The UV filter neutralizes the negative action of sun rays effectively preventing wrinkles. The natural mix: Natural Moisturizing Factor (NMF), UV-rays filter.
USE INSTRUCTIONS
In the morning after cleansing and toning, apply the cream on face and neck with delicate massages.
THE INCI PRODUCT FORMULA IS ENRICHED WITH:
shea butter
jojoba oil
glycosaminoglycans
chitosan
allantoin
sunscreens
THIS COSMETIC IS FORMULATED WITHOUT:
parabens
paraffins
acrylates
dyes
SLES/SLES
Made in Italy