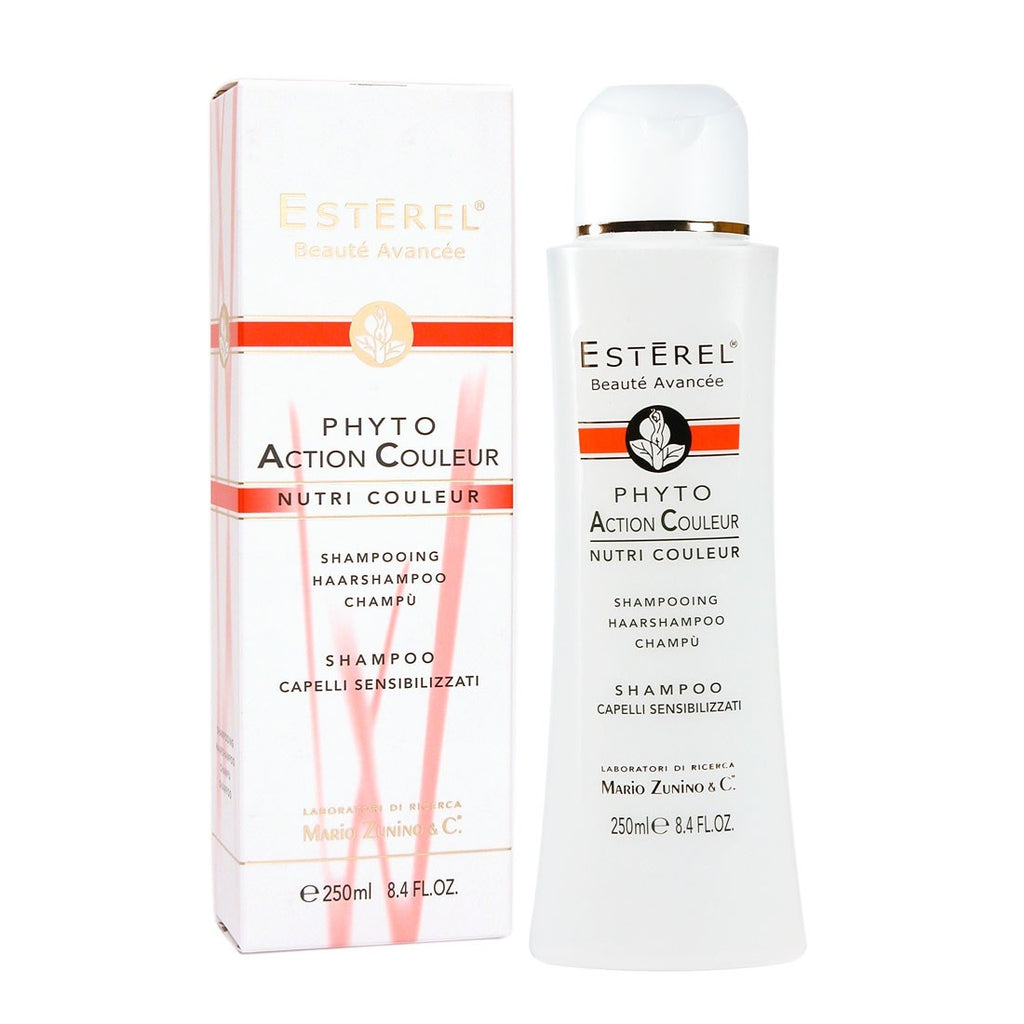 Gentle cleansing shampoo specific for cleansing dyed and bleached hair or with perm.
Deodorizing it protects the natural brightness and structure of the stems.
Its formula stabilizes the color, restoring the right pH with a successful anti-static, soothing and combing action. It perfumes hair giving them brightness and tenderness.
USE INSTRUCTIONS: apply 15/20 ml of shampoo on wet hair, smoothing before rinsing. Use it after coloring, bleaching or waving hair.
Made in Italy