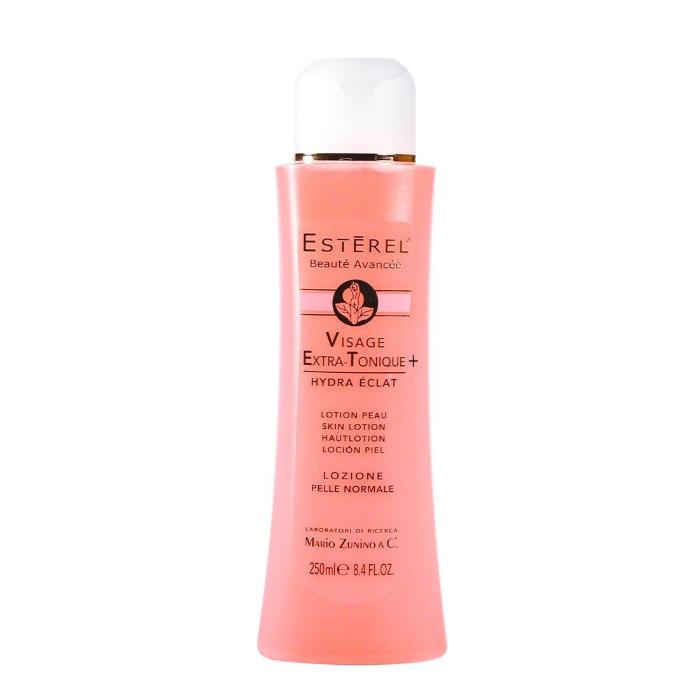 Double Action moisturizing face lotion, preventing water excessive evaporations from skin and balancing the skin hydration levels.
The skin results perfectly moisturized, soft and renewed without any irritations or blushes. Spray lotion with no alcohol.
EFFECTS AND BENEFITS
Reducing and minimizing wrinkles
Preventing age signs caused by free radicals, UV rays, pollution and stress. Hydrating and protecting skin against the environmental agents damaging the skin
Natural Moisturizing Factor (NMF) as one of the primary elements in keeping skin healthy preserving the structure of the epidermis (outer layer of skin).
The product's formula is enriched with a patented active principle extracted from Bran soothing and restoring the skin against the signs of age.
Dried Brewer's Yeast, a rich source of multiple nutrients and mineral salts with healing, purifying and nourishing properties.
USE INSTRUCTIONS
In the morning and evening after cleansing face, neck and neck line, spray or apply using cotton; leave dry before using the day cream.
THE INCI PRODUCT FORMULA IS ENRICHED WITH:
yeast extract
hydrolyzed wheat bran
allantoin
serine
THIS COSMETIC IS FORMULATED WITHOUT:
parabens
thiazolinoni
cessories formaldehyde
silicones
paraffins
acrylates
chelating synthesis
dyes
fragrances
SLES/SLES
Made in Italy